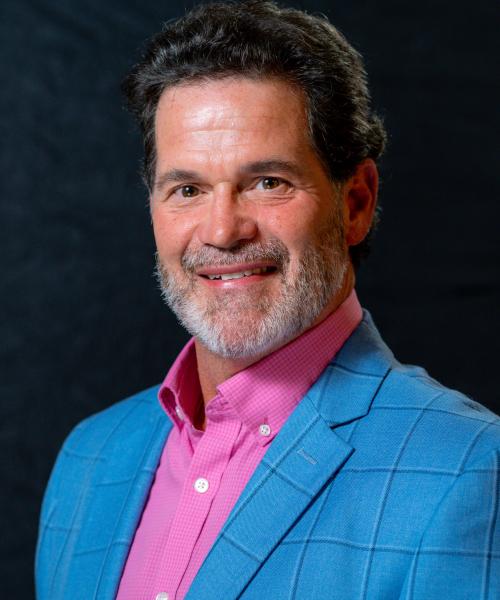 Roger D Harris
Advisor: Retirement Income Professional
For more than a decade, Roger has used his financial planning expertise to help families in North Carolina and throughout the U.S. achieve the lifestyle they've always dreamed of.  
Each phase of a family's life has different financial needs.  Sometimes you need life insurance, and sometimes you need a safe but powerful place to invest and grow extra money.  Eventually, you'll need Retirement Planning and Estate Planning.
Roger understands this cycle well and has been a trusted professional to many families who appreciate an honest "guy" who is looking out for their best interests, not the best interests of a company's bottom line.
Roger is constantly providing guidance to military and federal employee families who often times think that government "savings plans" are great, when in fact they may not be.  "The government is good at some things, but not all things," says Roger.  
Roger provides options to his clients that are counter to the Wall Street propaganda of "buy, hold and hope". There are MANY ways to save and grow money without risking it in the Stock Market casino.
He founded White Horse Financial in order to shed the "sell this" pressure that comes with a large financial firm.  As an independent financial planner, Roger picks and proposes what is best for the client, not the company.
He helps families save and invest their money through a simple but effective philosophy of:
1) Never again lose money to stock market downturns.
2) Stop taxes from eating up retirement dollars when accessed.
3) Create an income that will last a lifetime.
The Early Years
Before his Financial Planner career, Roger spent 21 years in the Engineering Industry as a toolmaker and designer, where he was trained to always seek a better way and to always listen to a worker's (now family's) situation.
It is in his blood to always ask why things are done a certain way and what the long-term consequences of a particular strategy will have on the outcome versus the intended purpose.
This type of thinking and resourcefulness is exactly what families need from their financial planner.  Not handling the end-game properly can be very costly.
Roger and his family
Roger grew up in North Carolina, the youngest of five baby boomers in a military family. He is an avid athlete and three-year letterman in two sports; football, track and field. He still loves working out, mountain biking, hiking, skiing, and playing tennis (though time has slowed him down a bit ). He is also a voracious reader and a lifetime learner.
Roger and his beautiful wife, Jennifer, live in Fayetteville, NC, where they are members of the local Church. They have four grown children and three grandchildren. Faith and family are very important to him.